Team work, Makes the Dream Work
Family Therapy: 2 therapists one family.
Ryan and I collaborate to provide your family with the support you need. One of us meets with your child and one of us meets with you. This set up is very supportive to change because we address the entire family system each week.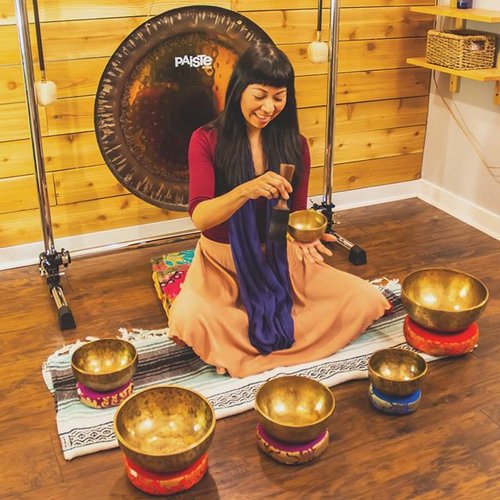 Andrea and I collaborate to host mini retreats that involve sound, nature and horses. Learn more about Andrea or about when our next event will be!